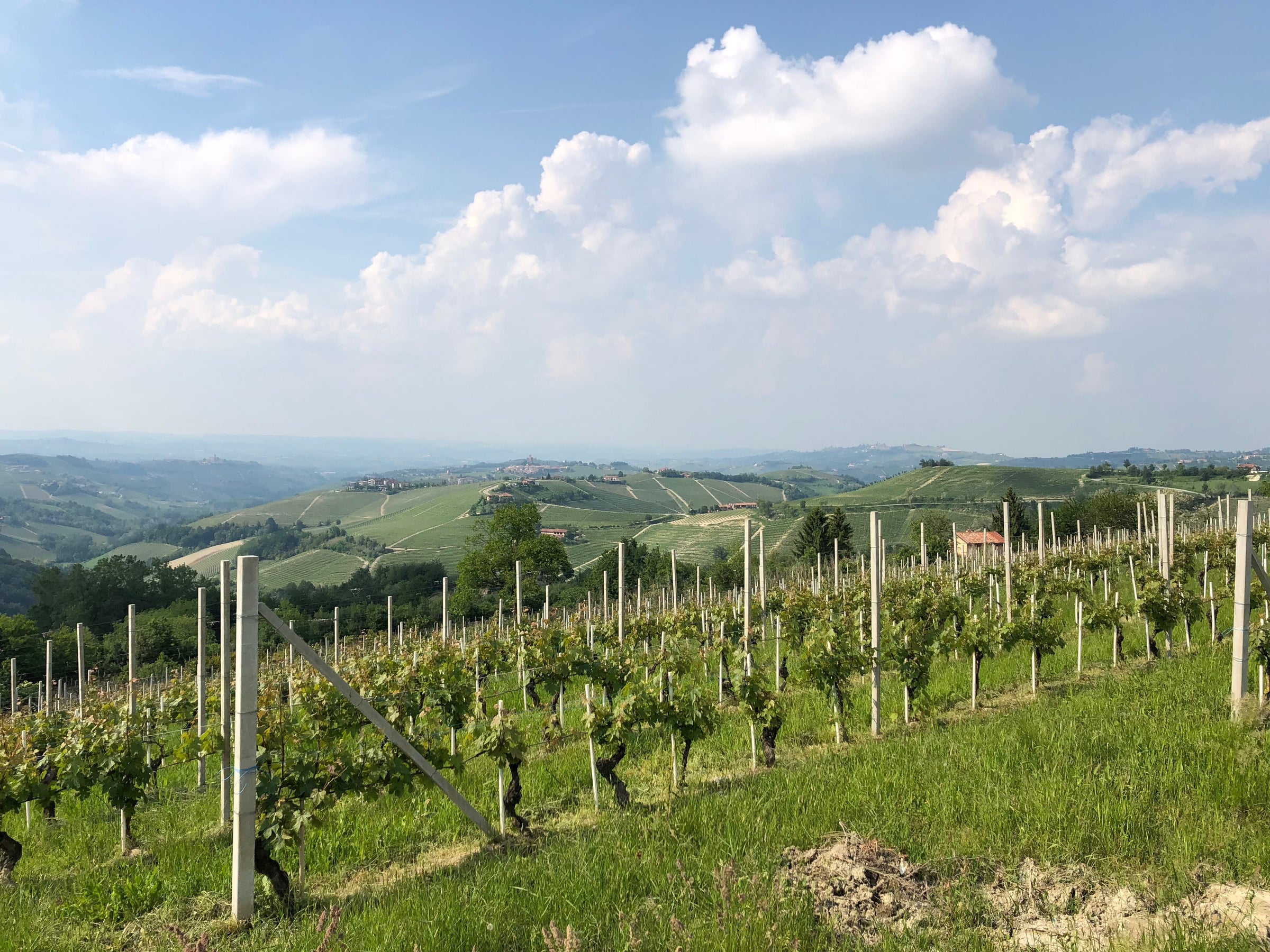 30 products
Home of Barolo and Barbaresco, Piedmont is home to some of the greatest wine regions, wines and wine producers in the world, spanning a range of wine styles, colors and regions.
Piedmont (Piemonte) enjoys a top seat among the world's very finest wine regions. Located in northwest Italy it is the home of more DOCG wines than any other Italian region, among them such well known and respected names as Barolo, Barbaresco, and Barbera d'Asti. Although famous for its austere, tannic, and floral red wines made from Nebbiolo, Piedmont's greatest success story in the past decade has been sweet, white, sparkling Moscato d'Asti.
The majority of Piedmont's viticultural land is found in a wide area around the towns of Asti and Alba, spanning an area roughly 80km (50 miles) across immediately southeast of the city Turin and almost reaching Genova on the Liguran coast. Within this area, it is not unknown for several wine regions to overlap (for instance, Freisa d'Asti, Monferrato, Barbera del Monferrato, Nizza and Brachetto d'Acqui).
Around Alba are the high-profile red wine regions of Barolo and Barbaresco – the epitome of Nebbiolo. These are neighbored and/or overlapped by the likes of Roero, Dolcetto d'Alba, Doglianiand the Langhe. Spanning parts of the two areas is the Moscato d'Asti denomination. (© Wine-Searcher)