Bisson wines were born in 1978 when Pierluigi Lugano, art master and sommelier, decided to embark on the "adventure" of vinifying the grapes of the Ligurian Riviera.
He began with buying small batches of grapes from farmers and making wine in his own cellar, conducting numerous experiments with modern winemaking techniques to understand how to treat local grapes. The excellent results obtained made it possible to revive indigenous Ligurian wines that had practically disappeared, such as "Bianchetta Genovese" and "Ciliegiolo", and to create new realizations such as "Musaico", a red wine with a strong personality.
Cultivation with "strict crop protection limit" is the latest challenge to guarantee quality and authenticity.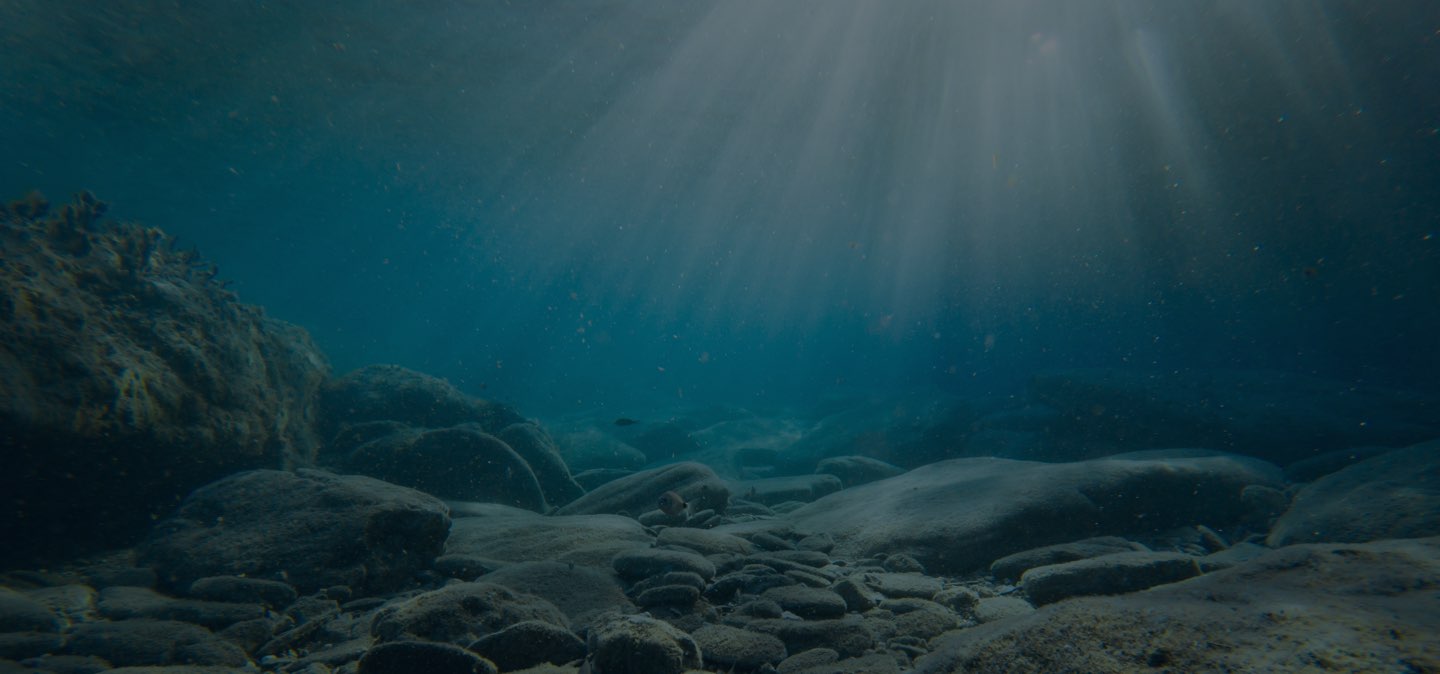 1 product