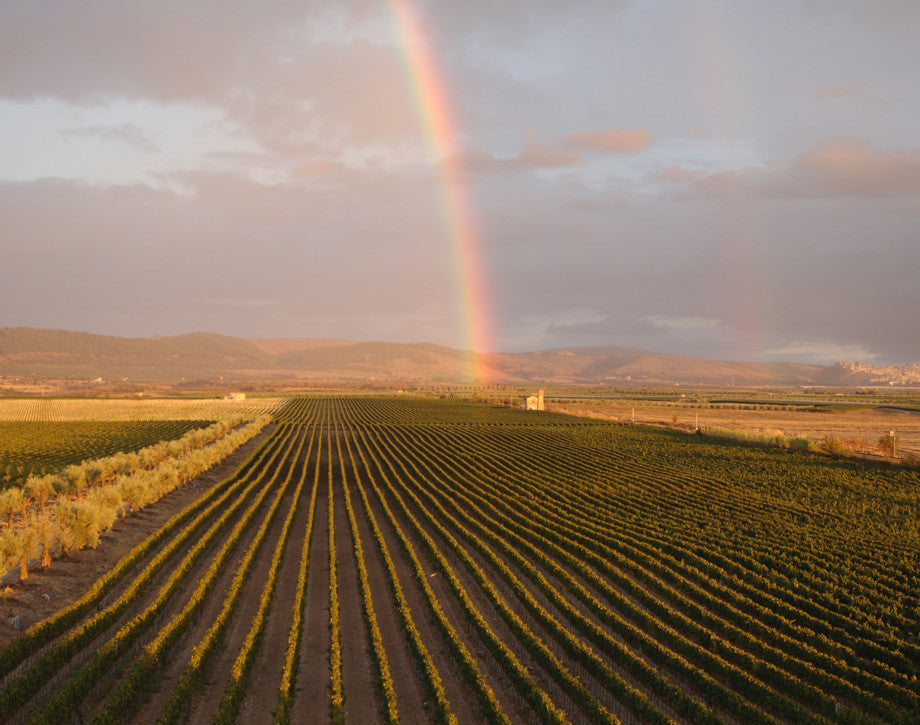 0 products
Sorry, there are no products in this collection.
A Tale of populations and traditions in the heart of Apulia.
Viticulture in Apulia is history and at the same time innovation. The Tormaresca estate is the expression of these two spirits. Character, personality and the potential for high quality are the characteristics that the Apulian territory imparts to all varieties grown here, indigenous or not.
The Antinori family started investing in the area in 1998 as they believed that this is one of the most promising regions in Italy for producing top quality wines with a strong territorial identity. Tormaresca has two estates located in the best-known areas for the production of high quality wines: The Bocca di Lupo Estate in the heart of the Castel Del Monte DOC appellation; and Masseria Maime in one of the most beautiful areas of Upper Salento.