Lazio is a region in central Italy, and home to the ancient capital city of Rome. The region's reputation is mainly based on its white wines, the mainstay grape varieties being Trebbiano, Malvasia di Candia and Malvasia Puntinata.
Traditionally these wines were fat, rounded, abboccato and made for immediate consumption. Today the styles are lighter, drier and crisper thanks to modern vinification methods.
However they are still designed for drinking young, characterized by their sharpness, high acidity and a lightness that makes them an ideal accompaniment to the local cuisine. They cut through the heaviness of these dishes, such as porchetta (pork roasted with herbs) and abbacchio (young lamb).
Although its red wines were not so porpular, they are beginning to make a name for themselves. This is especially so for those made from Sangiovese, Cesanese, Montepulciano, Merlot and Nero Buono di Coro. Also of note are Canaiolo and Ciliegiolo; in total, there are more than 200 grape varieties in the area.
Lazio is home to roughly 27 DOC titles, representing a varied collection of wines. Three white DOCs probably stand out in terms of profile, led by Frascati just to the southeast of Rome. Frascati is one of a number of picturesque fortified towns villages around which the Castelli Romani appellation is based. Est! Est!! Est!!! di Montefiascone, which is produced around Lake Bolsena and less well known on international markets. (© Wine-Searcher).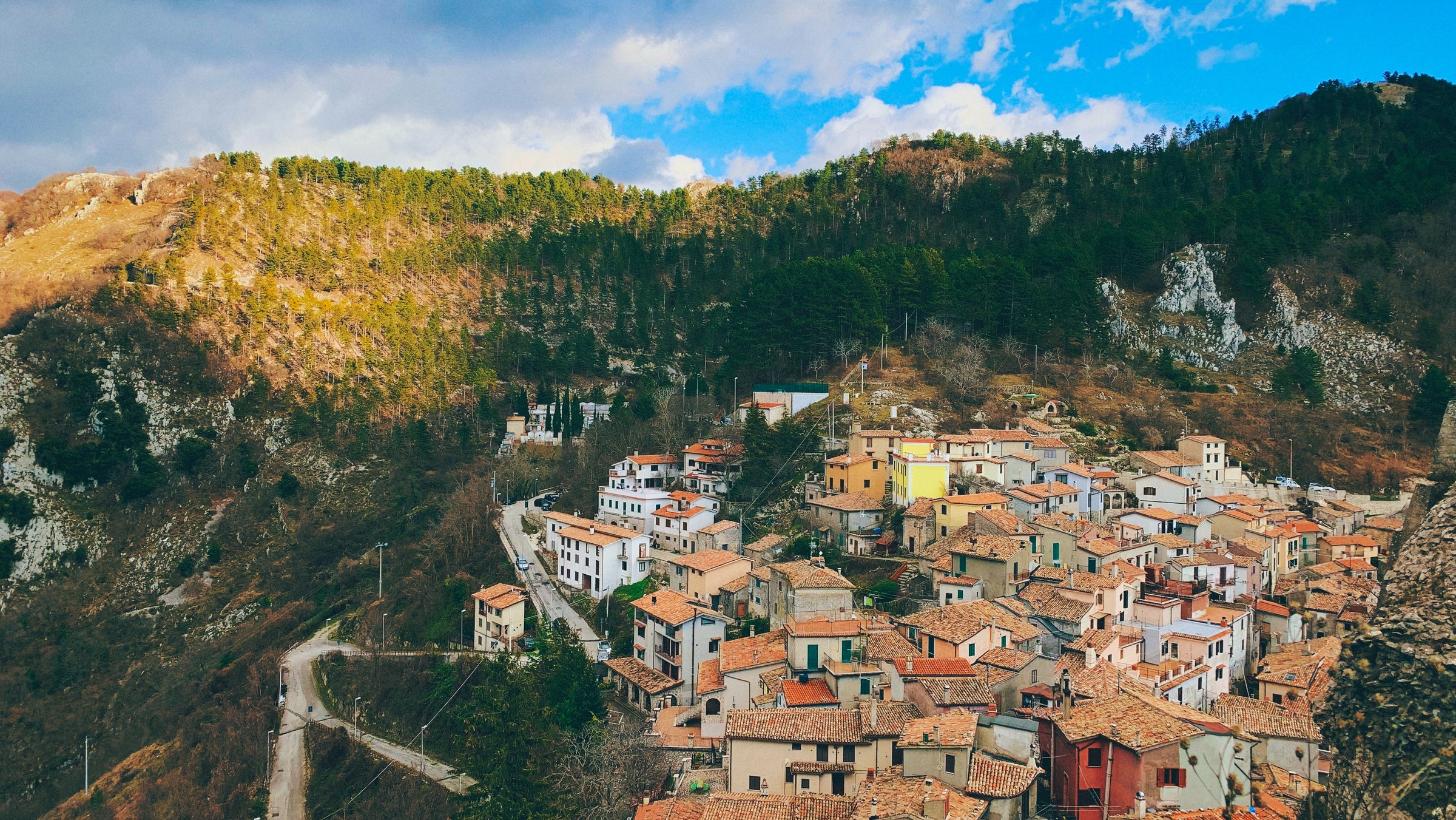 6 products