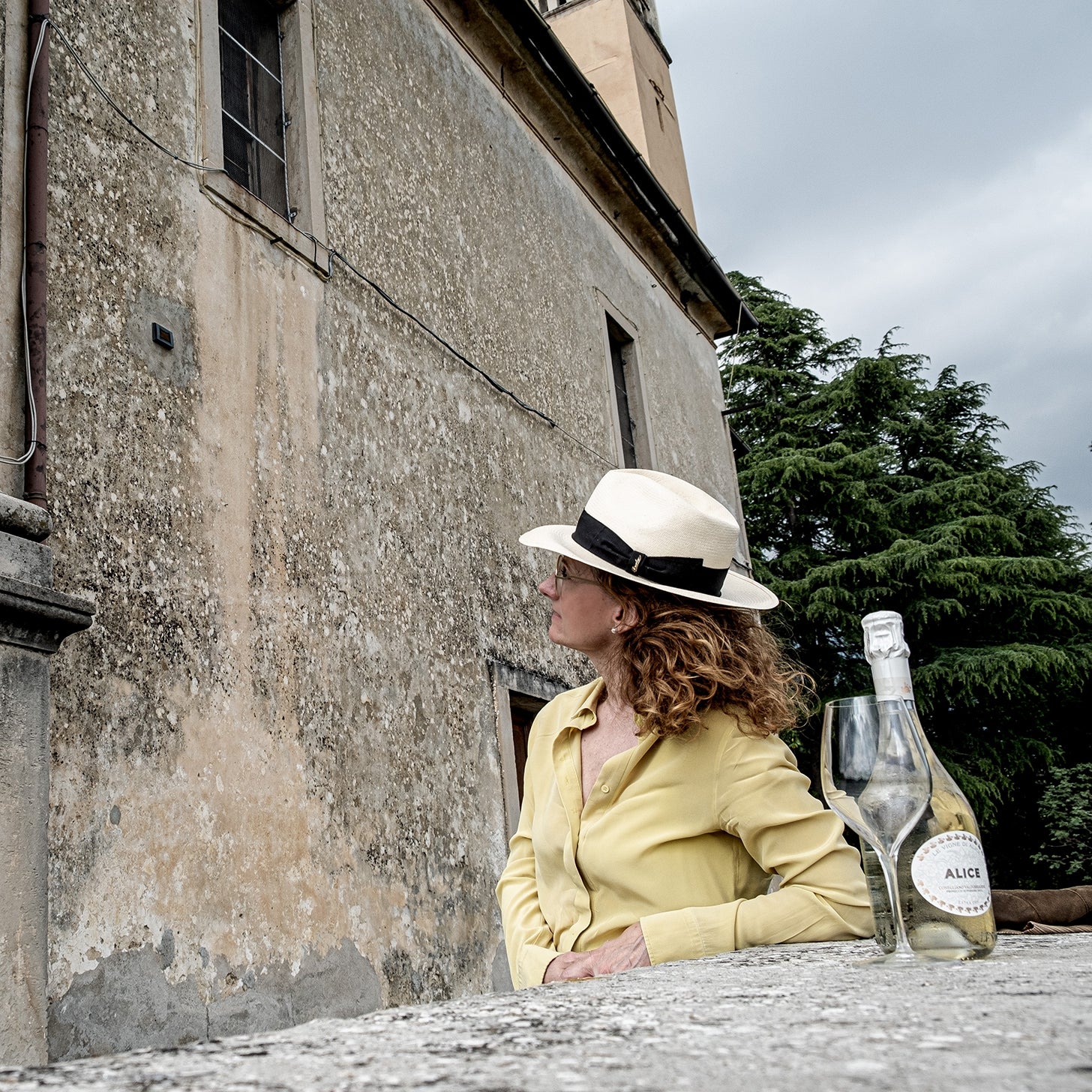 0 products
Sorry, there are no products in this collection.
Cinzia Canzian, after an experience of almost two decades working for her husband's winery and the Prosecco consortium, started Le Vigne di Alice in 2004, inspired by memories of her grandmother Alice's osteria or tavern, where conviviality and wines like A Fondo and Tajad flowed. Her vision was – and is – to bottle artisanal, grower Prosecco that speaks of the grapes and soil, from vineyards at the base of the Dolomites near her home, but also to make sparkling wines that are bone-dry Brut, or even Brut Nature (i.e., no dosage).
We call it Prosecco for non-Prosecco lovers (a category that includes us). Alice's Brut Nature style was the first in the Prosecco area to really get the attention of sommeliers and wine lovers looking for something to pair instead of Champagne, and it is still considered one of the best.