Exciting news! Our website is thrilled to announce the arrival of a stunning array of new wines that are sure to captivate your senses.
Prepare to be amazed as we unveil our wines from Sicilian volcan Etna with beautiful labels, created by Sicilian artists, designed to enhance your daily life with incredible taste and style. Indulge yourself in Italian world of taste and beauty with our newly added lineup of premium wines.
But wait, there's more! Stay tuned as we continually update our website with even more exciting new products, making your shopping experience with us a constant source of delight and discovery.
Hurry and explore our website now to be among the first to get your hands on these incredible new arrivals. Happy shopping!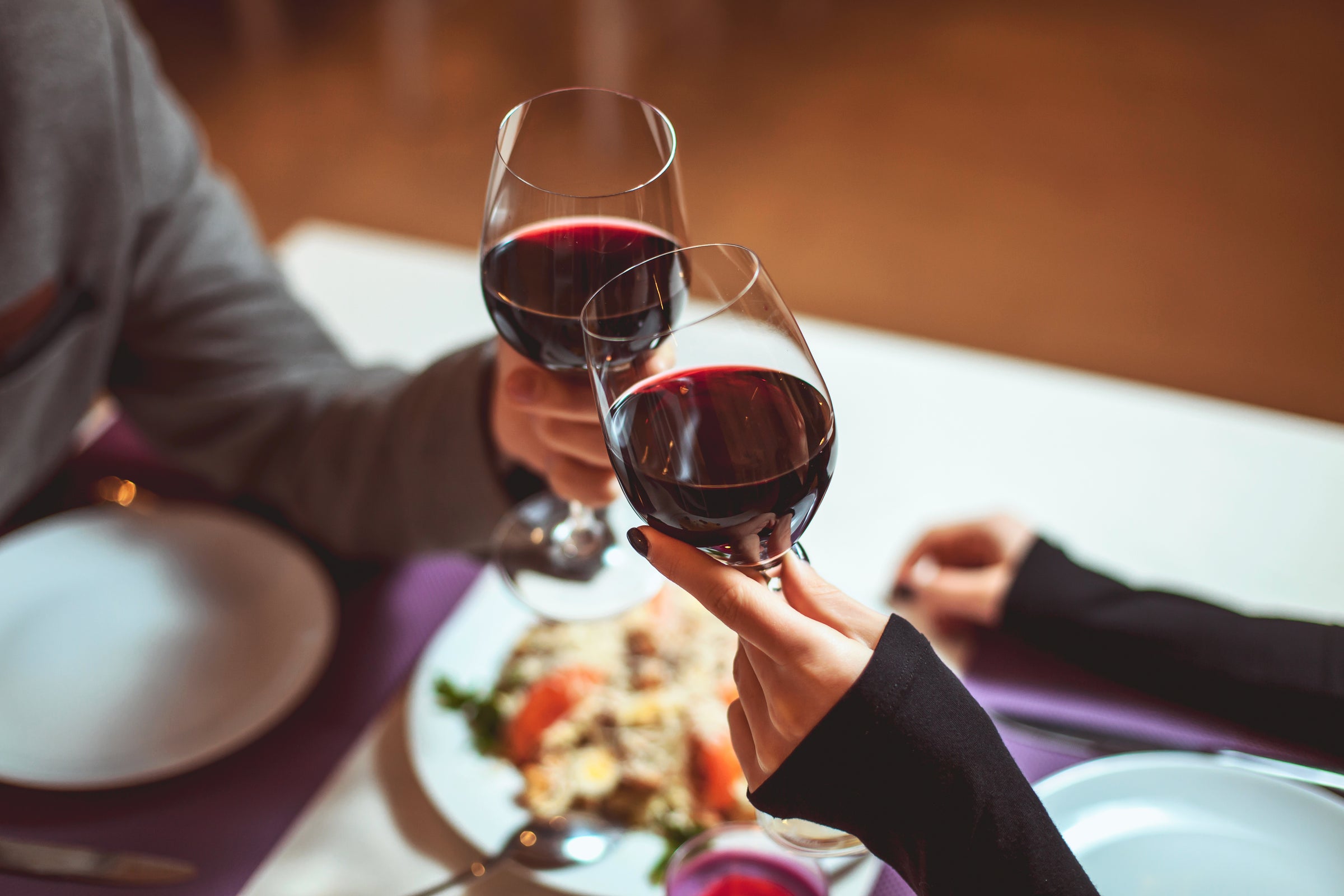 15 products