Italian Wine Bestsellers: Inspiring the Palate!
Italy's reputation for producing outstanding wines is well-deserved. The country's rich winemaking heritage, favorable climate, and diverse regions result in some of the world's finest wines. From fruity reds to refreshing whites, Italy offers an array of flavors and styles that captivate wine enthusiasts across the globe.
Discover the Diversity of Italian Wine Regions
Italy boasts an impressive variety of wine regions, stretching from north to south and east to west. Each region possesses unique climatic conditions and soil compositions that bestow distinctive characteristics upon their wines. From the renowned Tuscan Chianti Classico to the intense reds of Piedmont, such as Barolo and Barbaresco, Italy offers numerous best-selling wines that are cherished worldwide.
Classics, Hidden Gems, and New Releases - Italian Wine Bestsellers

The world of Italian wines presents a plethora of classics, hidden gems, and exciting new releases. Among the most popular bestsellers are Tuscany's Sangiovese, Veneto's Amarone della Valpolicella, and Piedmont's Nebbiolo. These wines epitomize quality, tradition, and an unmistakable taste. However, beyond the well-known classics, emerging wine regions and innovative winemakers are redefining standards with their unique creations.
The Perfect Combination: Wine and Gastronomy

Italian wines are celebrated not only for their taste but also for their perfect harmony with Mediterranean cuisine. Their flavors flawlessly complement traditional dishes such as pasta, pizza, antipasti, and cheese. Whether it's a light Pinot Grigio paired with a seafood salad or a robust Brunello di Montalcino enhancing grilled meats, the combination of Italian wine and food promises a truly memorable culinary experience.
Italian Wine Bestsellers for Every Occasion
Italian wines are versatile, suitable for a variety of occasions. Whether you seek a wine for a romantic evening for two, a social gathering with friends, or a festive celebration, the bestsellers among Italian wines offer the perfect drop for every moment. From a sparkling Prosecco for an aperitif to a refined Barolo for special occasions, there is a wide selection of wines to cater to your tastes and preferences.
Italian Bestselling Wines: Synonymous with Quality, Tradition, and Pleasure
The diversity of Italian wine regions and the unique characteristics of these wines make them a beloved choice for wine enthusiasts worldwide. Whether you seek a classic or a hidden gem, Italian wines offer a rich variety of flavors and styles. Paired with Mediterranean cuisine, they reach their full potential, creating unforgettable moments of pleasure. Explore the world of Italian wine bestsellers and allow yourself to be enchanted by their magic.
Buy Italian Wine Bestsellers now!
If you desire exceptional wines with character and tradition, look no further than our selection of Italian wine bestsellers. From robust reds like Piedmont's Barolo to elegant Chianti Classico from Tuscany, we have curated a range of the finest Italian wines that captivate connoisseurs worldwide. For those who prefer refreshing whites, we offer true treasures like Veneto's Pinot Grigio and Sardinia's Vermentino. Look at our exquisite collection and be enticed by the diverse aromas and flavours that these Italian wine bestsellers have to offer. Whether for special occasions or everyday enjoyment, our Italian wine bestsellers will undoubtedly enhance your wine collection. Order and buy Italian wine bestsellers today and experience the enchanting world of Italy!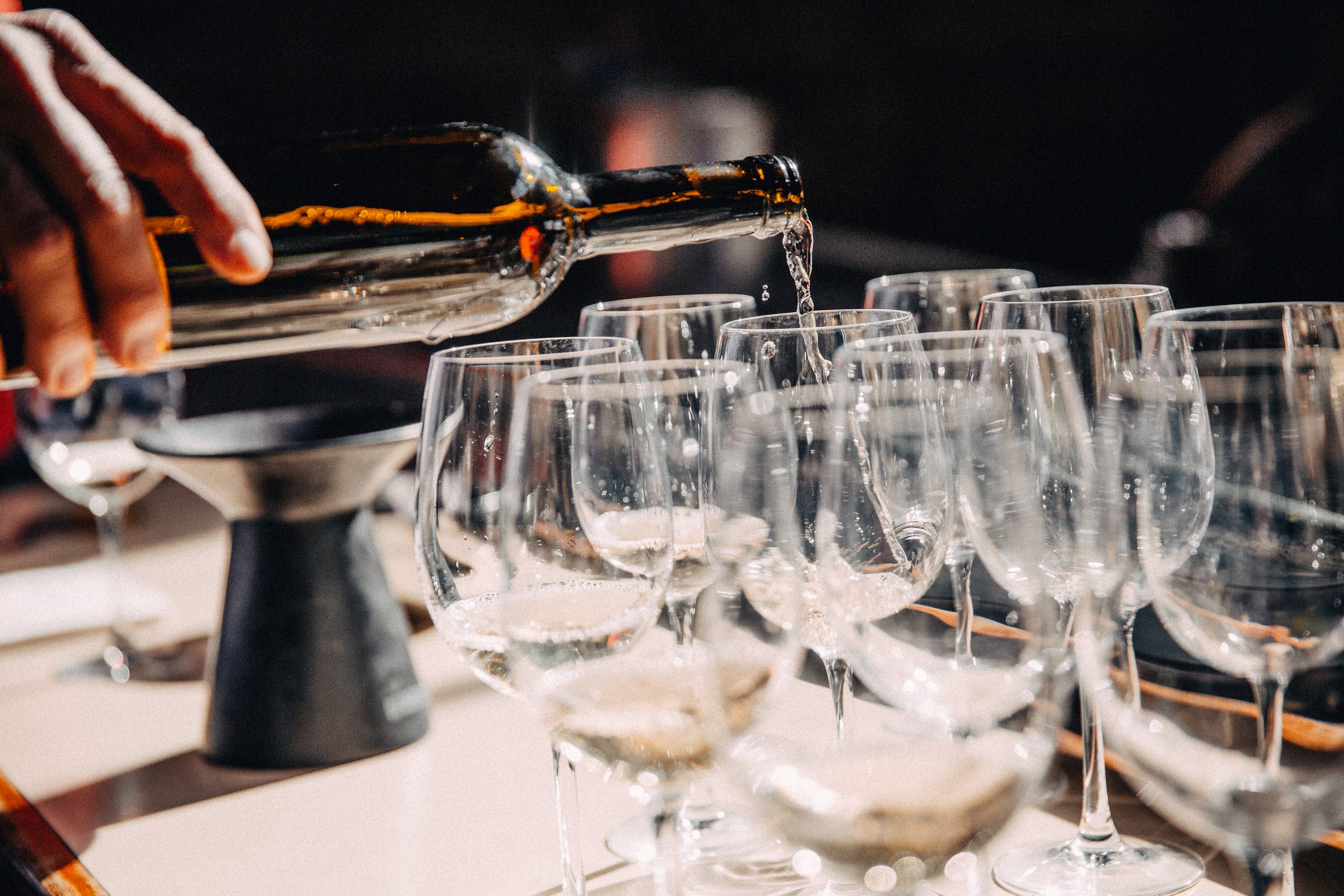 58 products