Friuli-Venezia Giulia is an autonomous region of Italy, in the far northeast corner, bounded by the borders with Austria and Slovenia to the north and east respectively. The DOC designation which which covers the whole area is known either as Friuli, or by the longer name.
In total the wine region boasts four DOCGs, twelve DOCs, and three IGPs and is best known for its white wine production. 77 percent of wine from the region is white, one of the highest proportions of any Italian region. 
Friuli's signature white grape is Friulano. Another indigenous grape used to create crisp, lively wines styles is Verduzzo, which is used widely around the region.  Picolit is the other local speciality of renown. However many of the region's white wines are made using non-traditional grape varieties such as Sauvignon Blanc, Chardonnay, Riesling and Pinot Bianco, alonside the quintessentially Italian Pinot Grigio and Glera.
Red wine production focuses on international grape varieties such as Pinot Noir, Cabernet Sauvignon, Cabernet Franc and Merlot. (© Wine-Searcher)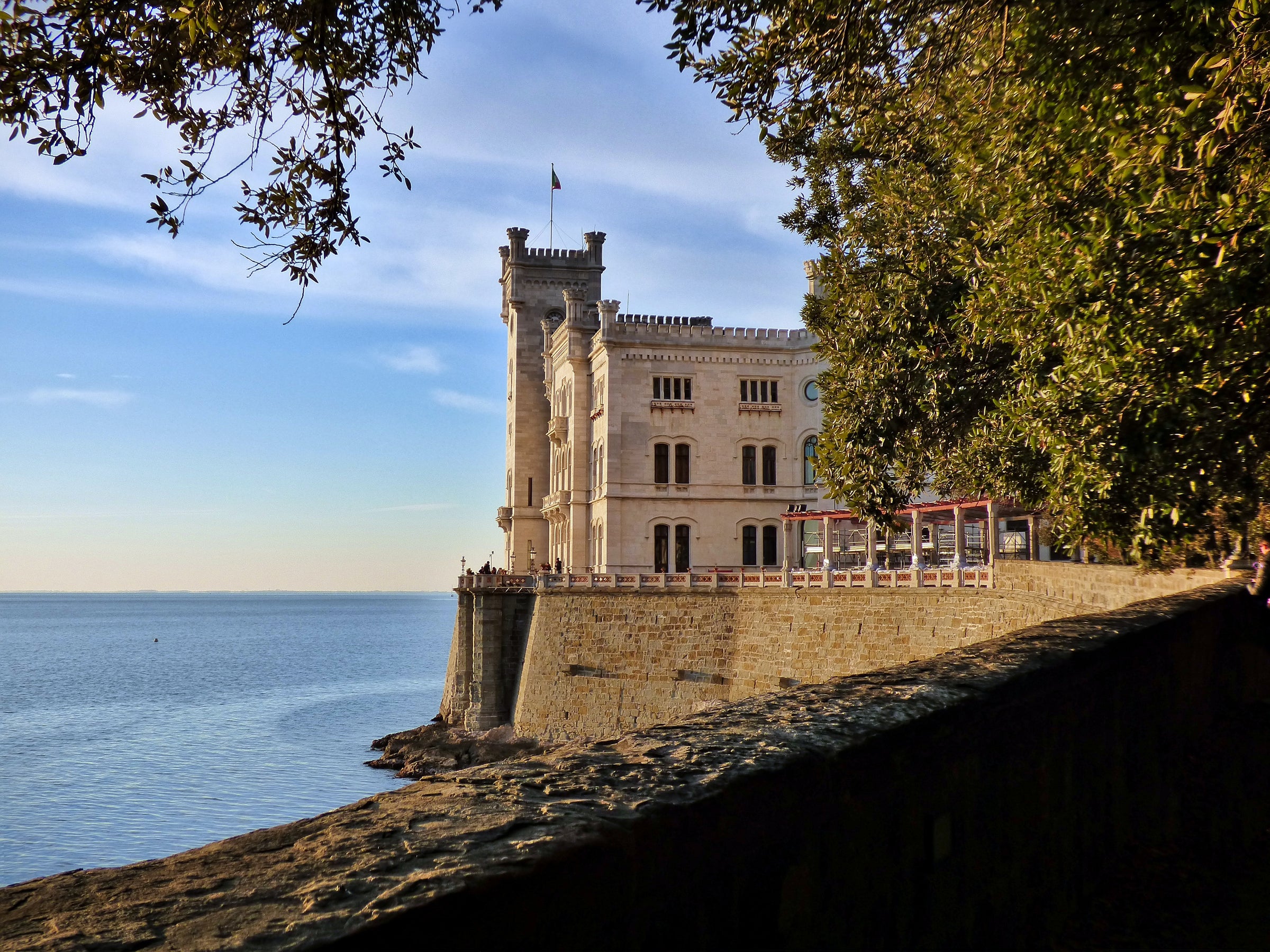 Friuli-Venezia Giulia Wines
3 products