Etna Wine: A Tale of Passion and Quality
Discovering of Etna wines
Discover the captivating allure of Etna wine, hailing from the sun-kissed vineyards surrounding the awe-inspiring Etna volcano in Sicily. With a time-honored winemaking tradition dating back to ancient times, Etna wine has now become a global favorite among wine enthusiasts, celebrated for its exceptional characteristics and unparalleled flavour. And now Etna wines are becoming famous again (have you ever wached the US serie White Lotus? - The second season is all about Sicily).
A Terroir Unlike Any Other
Etna, Europe's largest active volcano, profoundly shapes the terroir of the vineyards in its vicinity. The mineral-rich volcanic soils create the perfect environment for viticulture. Thriving amidst the challenging soil conditions, the vines delve deep into the earth, absorbing unique nutrients that impart Etna wine with a distinctive minerality and refreshing essence, setting it apart from all others.
Characterful Grape Varieties on Etna
The cultivation area on Etna is predominantly adorned with indigenous grape varieties. Among them Nerello Mascalese takes center stage, responsible for the majority of red wine production on Etna. Its refined structure, delicate tannins, and red berry aromas make it truly exceptional. Another significant player is Nerello Cappuccio, often blended with Nerello Mascalese to lend complexity to the wine. For white wines, the Carricante and Catarratto varieties are frequently used, adding fresh acidity and delicate citrus aromas to the mix.
Gaining Global Acclaim
In recent years, Etna wine has earned widespread international recognition. Esteemed wine experts and critics and many wine connoisseurs believe Etna wine has the potential to be among Italy's finest. The surging demand and the growing number of wineries dedicated to producing Etna wine stand as a testament to its popularity and unquestionable quality. 
Etna Wine - A Gastronomic Adventure
Beyond being a delightful treat for the palate, Etna wine harmonizes perfectly with Mediterranean cuisine. Its vibrant acidity and mineral nuances beautifully complement seafood, grilled fish, and other light dishes. For meat lovers, matured red vintages from Etna make a superb pairing with lamb and game dishes. Whether it's a special celebration or a simple evening of enjoyment, Etna wine promises to tantalise your taste buds and enchant your senses.
Etna wine undoubtedly shines as a gem among Italian wines. Its unique terroir, characteristic grape varieties, and global acclaim deliver an unforgettable sensory experience. If you seek a wine that embodies history, passion, and quality, don't miss the opportunity to savor Etna wine. Immerse yourself in the fascinating world of this wine and be captivated by its elegance and versatility.
Buy Etna Wine now!
If you wish to experience the unique allure of Etna wine and explore its captivating world, numerous options are available to you. Various online wine stores like ours offer the convenience of ordering your favorite Etna wine comfortable from your home. Before making your choice, we recommend drawing inspiration from detailed descriptions and customer reviews to find the perfect Etna wine that suits your personal taste and desired occasion. Embark on a journey through the rich history and distinctive taste experiences that Etna wine has to offer, and enrich your wine collection with these exceptional treasures from the heart of Sicily. Revel in the quality and excellence embodied by Etna wine, and uncover the unique terroir and allure that make these wines true bestsellers. What are you waiting for? Buying Etna wine has never been more convenient and rewarding!
Our Choice for Etna Wine
We tried to choose the best option for you: Al-Cantàra Etna wines. Al-Cantara winery was established in the year 2005. Right from the beginning, the winery gained recognition on both national and international levels, thanks to the exceptionally high quality of its wines. It was the first winery on Mount Etna to receive numerous prestigious awards. Another distinctive feature of Al-Cantàra's products is their refined and modern packaging with unique labels designed by young Sicilian artists. Recently, Annachiara Di Pietro contributed to these labels, providing evocative depictions that highlight the traditions, culture, and territory of Mount Etna.
The vineyard is located in the northern part of the volcano, at an elevation of 620 meters above sea level. The soil is volcanic, rich in minerals, and exhibits remarkable structure. This imparts a special character to the wines and a unique expression of their terroir.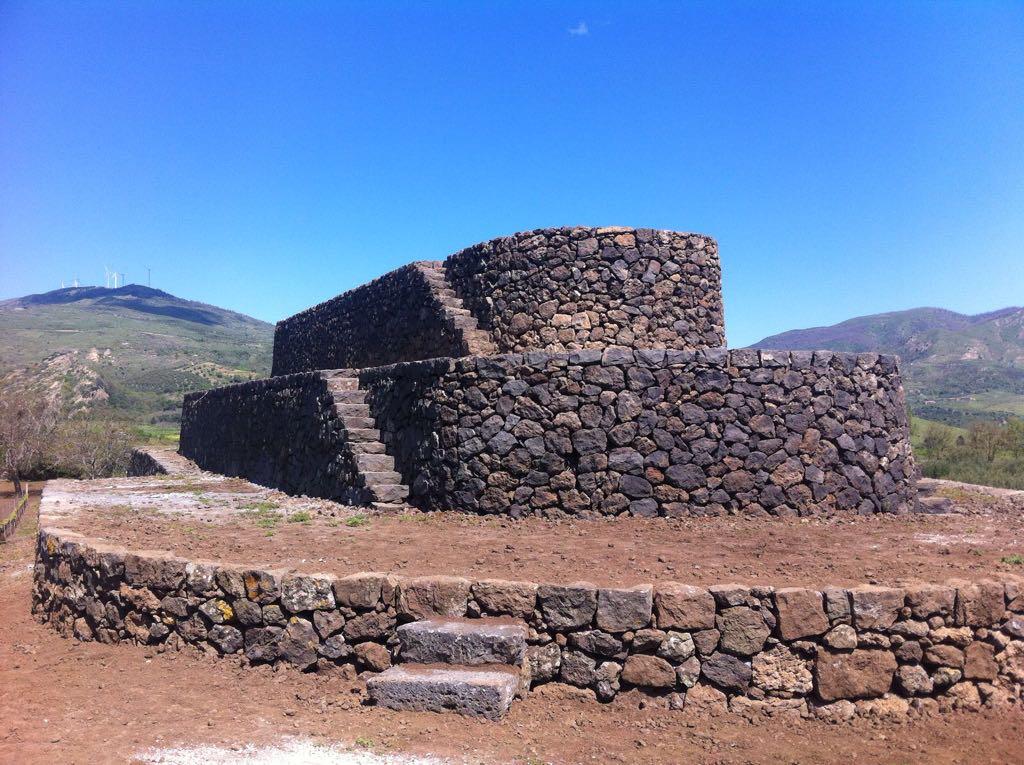 16 products