Our best choice for Biodynamic wines

Biodynamic wines are very popular among wine lovers due to their special production method and the high quality of the grapes from which they are manufactured. Biodynamic winemaking differs from conventional winemaking by adopting a holistic and sustainable approach to viticulture.
Biodynamic wines are made according to biodynamic methods, which must be followed both in growing the fruit and in post-harvest processing and winemaking. Biodynamic certification is an important aspect in the production of biodynamic wines. Such certification guarantees that the grapes have been grown according to the strict guidelines of biodynamic agriculture. Such certification requires careful observation of the natural environment in which the grapes grow to ensure that the vines are not treated with harmful chemicals. The most common certification for biodynamic wines in Europe is Demeter certification.
Biodynamic winemaking uses organic farming methods (such as using compost as fertilizer and avoiding pesticides), as well as soil amendments prepared according to Rudolf Steiner's formulas, following a planting calendar based on astrological configurations, and treating the earth as "a living organism."
In Italy there are some excellent biodynamic wine producers who produce high quality wines with distinctive flavors. Their grapes are grown and processed according to the biodynamic methods. Mostly, they use the autochthonous (native) grapes from the region, so the wine will have unique and authentic aromas and flavors. Some biodynamic winemakers also use special herbal and mineral additives to enhance the growth of the grapes and improve the quality of the final product.
Overall, biodynamic wines are a unique and sustainable option for wine lovers who place a high value on quality and sustainability. As biodynamic wine certification becomes more common and demand for biodynamic wines increases, this method of winemaking is going to become even more popular in the future.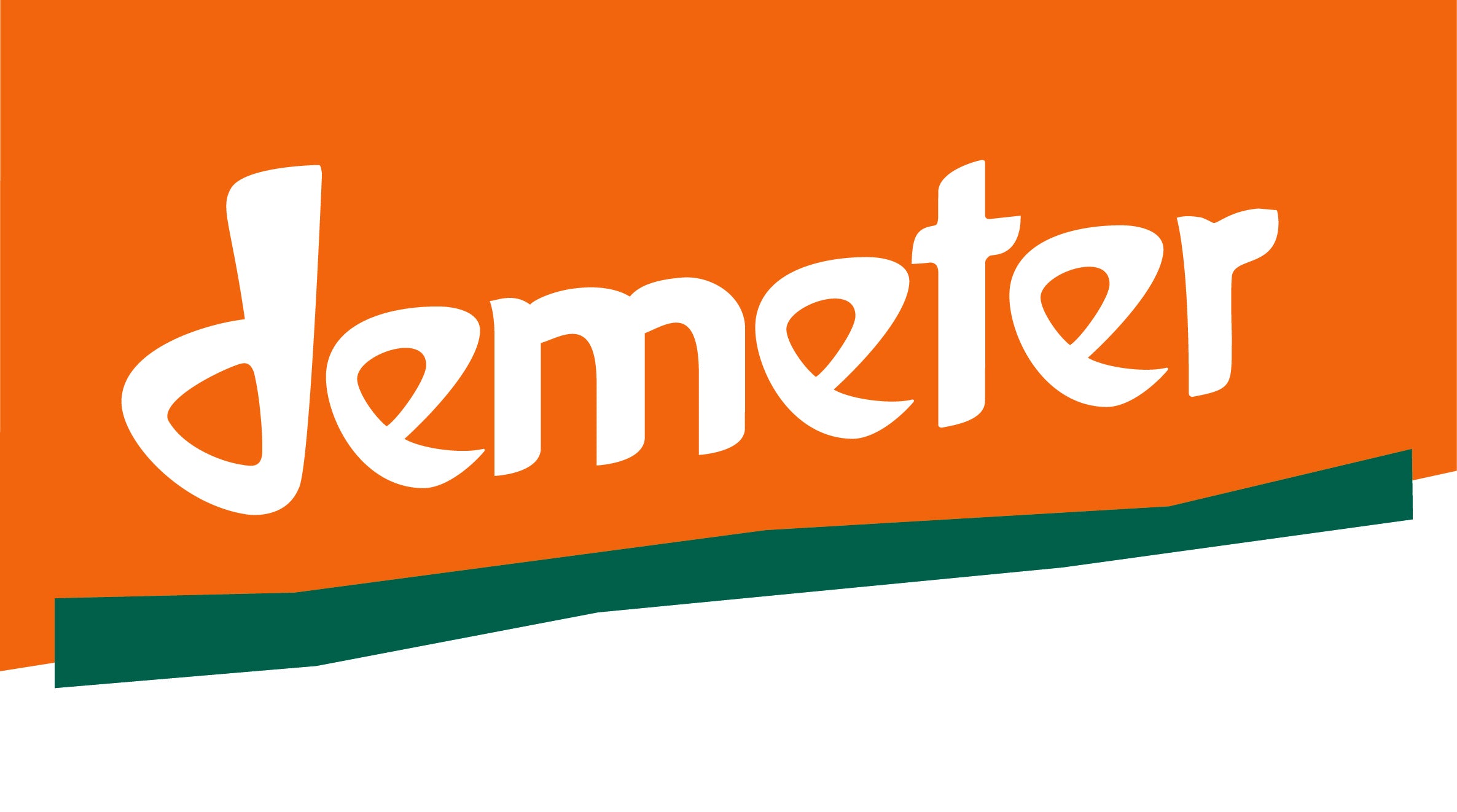 3 products