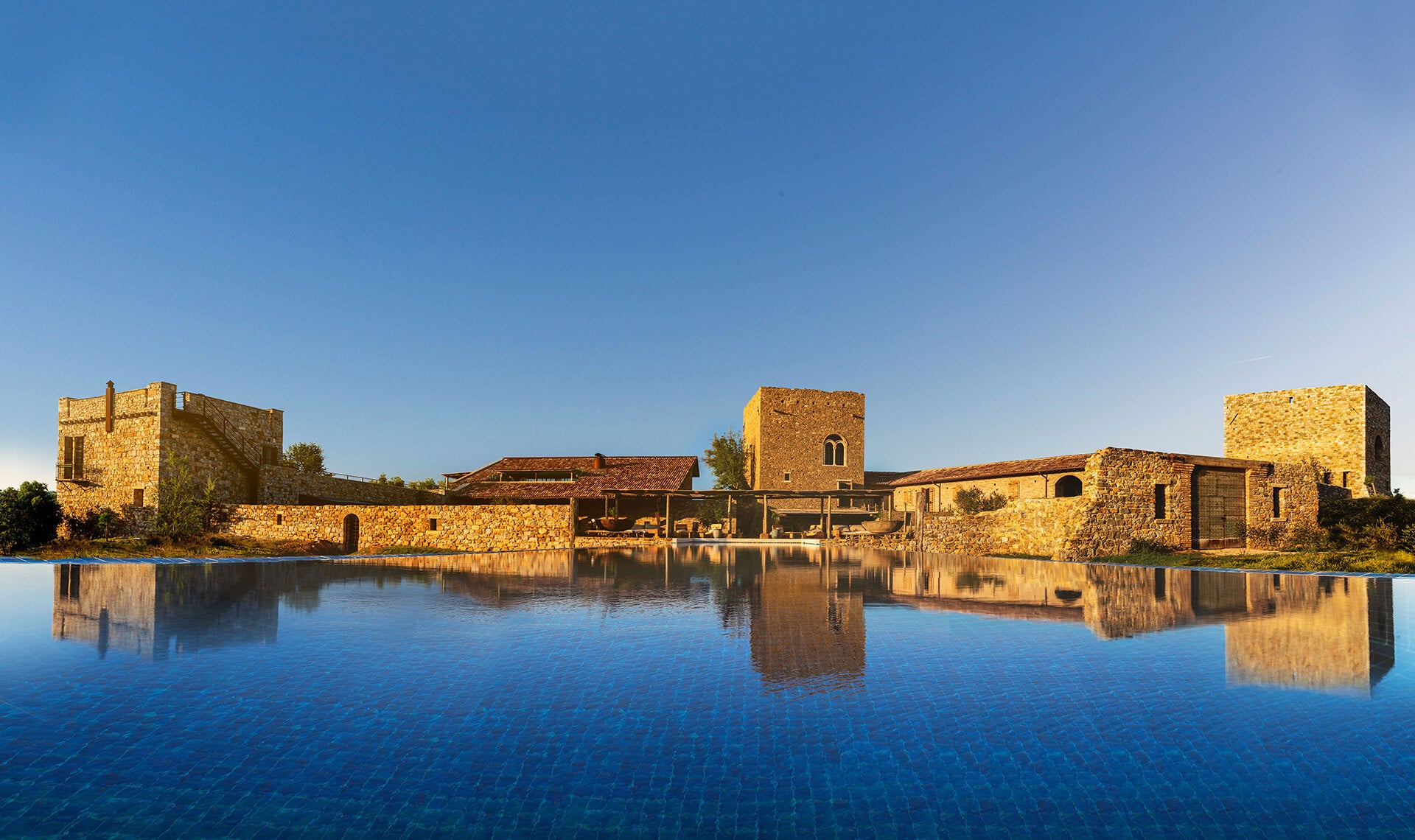 1 product
Argentaia's name is a tribute to the promontory and sea of Argentario, mirrored by the estate with its eighty hectares of vineyards, olive groves, forest and grazing land.
Love for the earth is the focus around which everything evolves there since centuries and the same philosophy still applies today. A passionate team of awarded winemakers and expert agronomists is dedicated to wine and oil production.
For centuries cloistered nuns, looking for a respite from the world and a special place to feel closer to God, have lived and prayed on the hill where Argentaia has been re built. The sacredness and the blissfulness of the site can still be felt today. Time seems to come to a stop, allowing guests to truly rest, rebalance, recharge and experience the genuine local way of life, taste exceptional wines, meditate, swim, walk, horseback ride and discover unspoiled Medieval villages, woods and beaches.