For three generations the Vaccaro family have been producing wine in Camporeale, a small farming town in the province of Palermo, Sicily; a hilly area characterized by particularly favorable soil and climatic conditions that give rise to an extraordinary production of wines with excellent organoleptic characteristics.
It all starts with Giuseppe Vaccaro, highly experienced and deeply in love with his land. In the 50s of the last century, Giuseppe realized the potential of this area and he decided to start making wine from the grapes of his own estate, Catarratto and Nerello Mascalese, in his small shop; wines that are made here are destined for the Palermo taverns that quickly began to appreciate the product.
Encouraged by this success, in 1963 Giuseppe decided to expand the business and to buy more land and a block of flats in Contrada Macellarotto, in addition to a further ten hectares purchased in 1986.
On the promontory on which stand the houses that will later host the cellar, and that will give the name of the company Case Alte.Giuseppe, with the help of his son Calogero undertook the cultivation of Catarratto, Grillo, Syrah and Nero d' Avola, strictly for the purpose of organic farming.
In 2010, encouraged by the interest and participation from the very young son of Calogero, also called Giuseppe, the Vaccaro's decide to invest in building a small winery to produce wine that expresses and shows the love for their land and for their Vineyards. For the past fifty years, what links the family to the Contrada Macellarotto and Case Alte, is a love that looks to the future, with particular attention to issues of sustainability and of organic farming, but that does not forget its history and the care that previous generations have dedicated to every single bunch of grapes.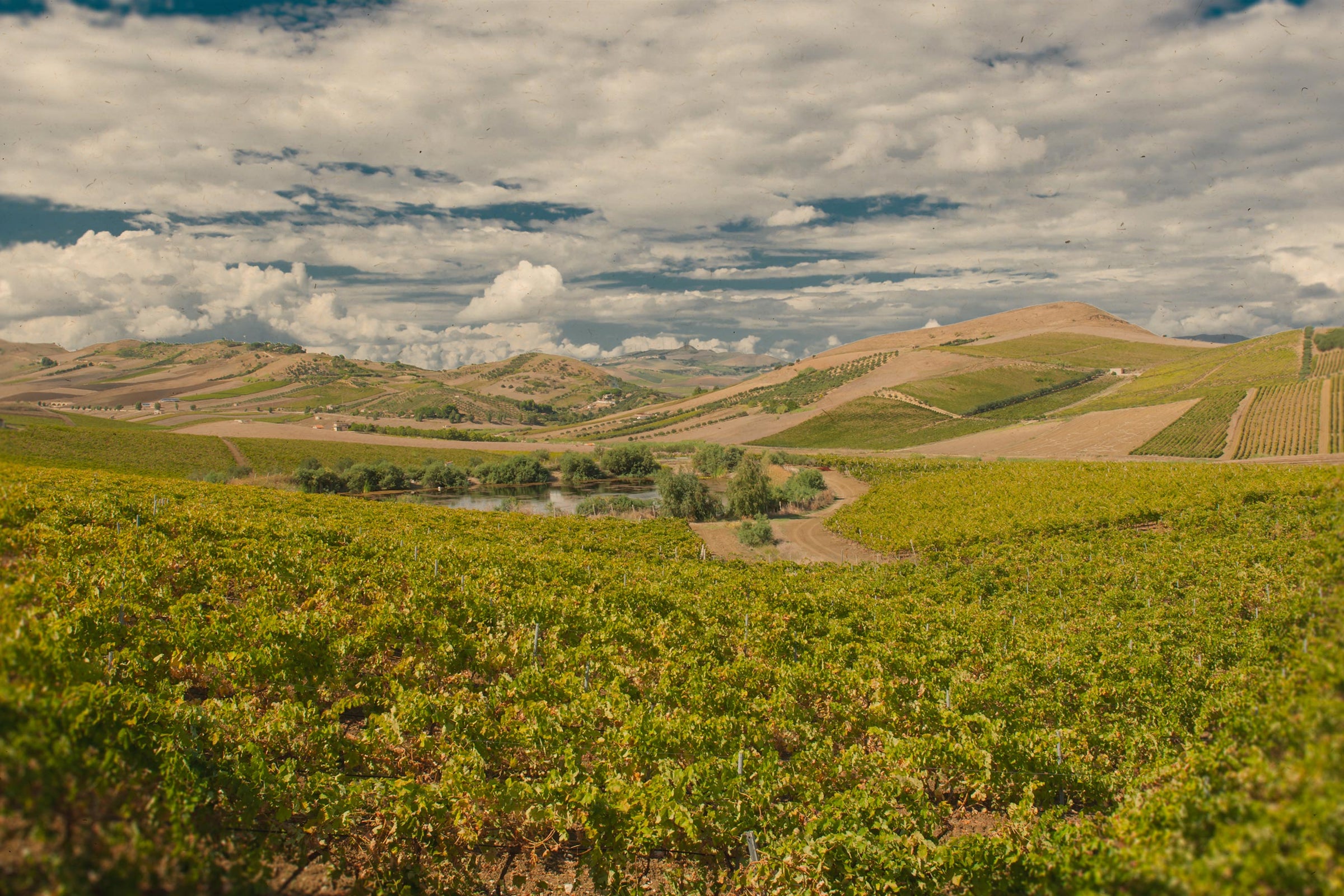 2 products