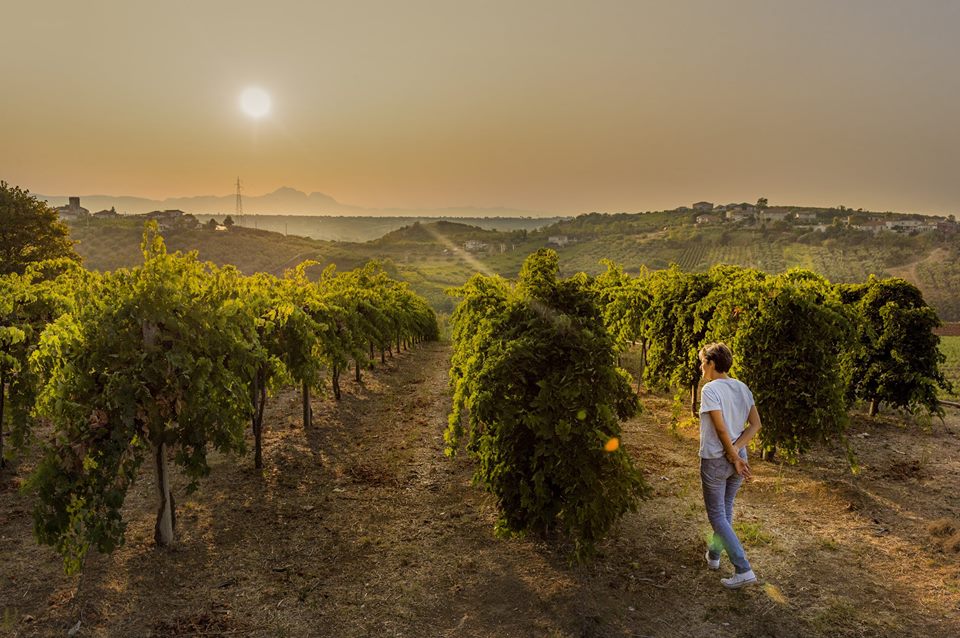 7 products
The company is in the Abruzzo region, in the heart of the province of Chieti, amid those hills that drop gently down from the Maiella mountains to the Adriatic sea.
Tenuta i Fauri is not simply the brand name of a company, it is first and foremost a family, dedicated to wine production since many years, testifying to this is the vaguely ethylic nickname that has accompanied us for generations, the mark of an ancient vocation: Baldovino.
The wines are lively and fresh. Fauri were among the first to "free" the Montepulciano d'Abruzzo wine from the rhetorical use of oak barrels, aiming for typicalness of the vine: and now the Ottobre Rosso dances in the glass with its vermilion colour and its sincerity, capable of challenging the timing.